Feel At Home At trinity care center
The City of Farmington, named after Farmington, New York, is one of Dakota County's oldest communities. It was on the map before Minnesota became a state.
As one of the fastest growing communities in the metropolitan area, Farmington is proud of its agricultural heritage, its small town roots and its many new residents, businesses and organizations.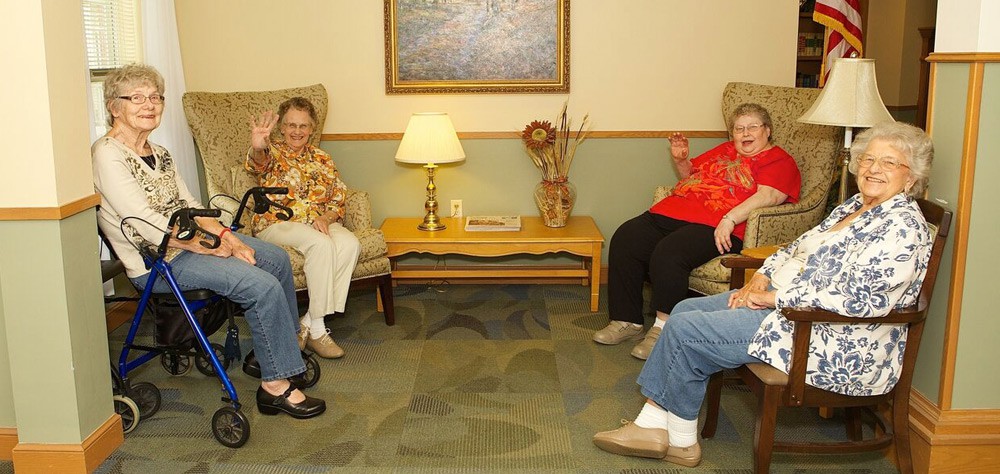 We at Trinity Care Center are dedicated to serving older adults in our area by providing skilled nursing, comprehensive therapies and residential services to Farmington and surrounding areas.
Trinity Campus is among the elite group holding the Quality of Care Five Star Rating from the Centers for Medicare/Medicaid Services.