Take Our Resident/Tenant Survey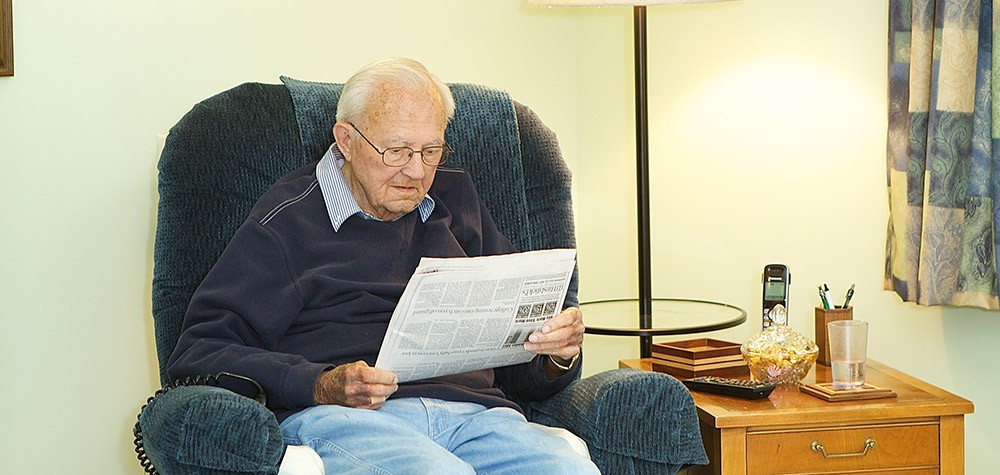 We take pride in having systems in place to measure the satisfaction of the residents/tenants that call our facility home. Residents and family members are encouraged to respond to our care center surveys.
TCC RESIDENT SATISFACTION SURVEYTCC SURVEY RESULTS
TERRACE TENANT SATISFACTION SURVEYTERRACE SURVEY RESULTS
SUITES TENANT SATISFACTION SURVEYSUITES SURVEY RESULTS
See how we are rated in the State of MN.